My Story
About This Guy Who Loves Web Development, Online Marketing, and Branding.
About Delton Childs: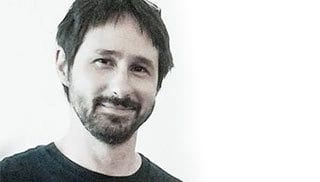 I'm a father of two, producer, and digital media evangelist living and working in South Texas.   I've spent the majority of my lifetime dedicated to learning, teaching, and implementing web producing for everything online.  My expertise in advertising and mobile technologies I share with the people who need them most, online businesses.  I love to spend his spare time in, what else, digital media production!  Digital media production is both my profession and hobby.