Creative Professional
Graphic Design • Art • Photography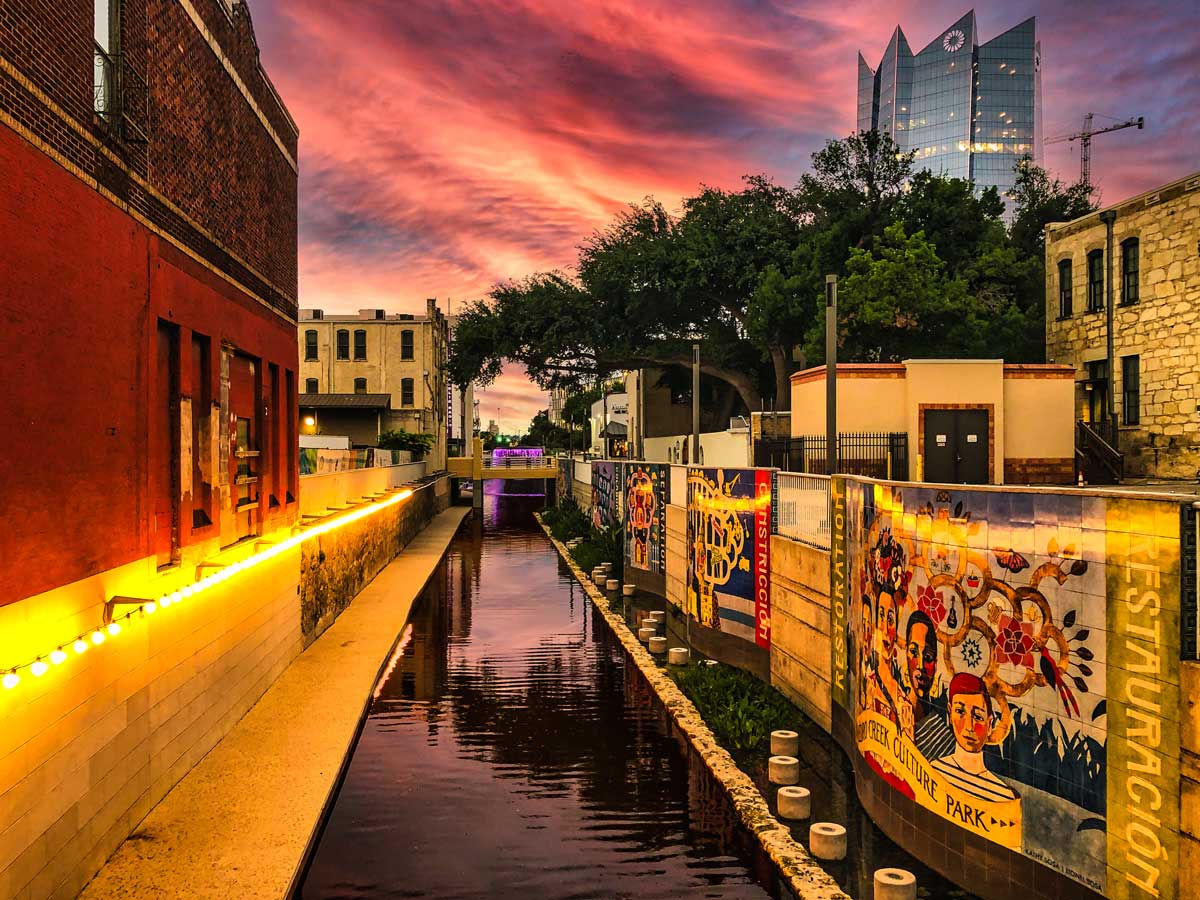 Photography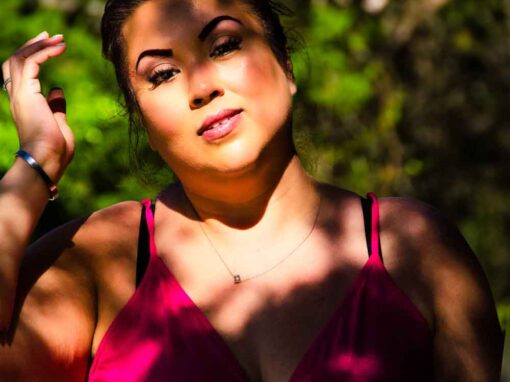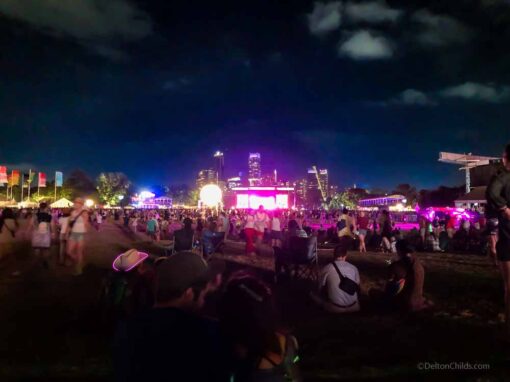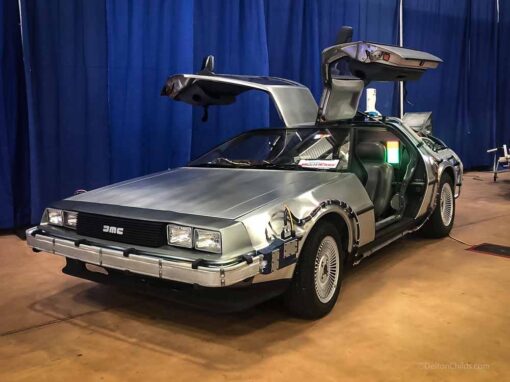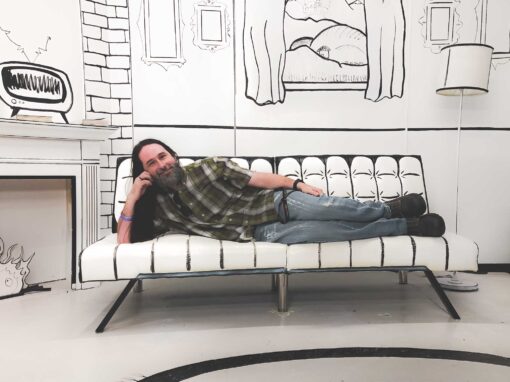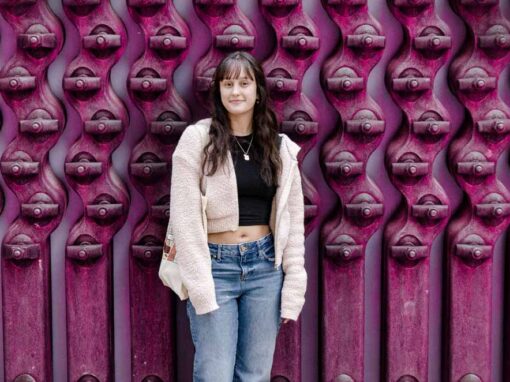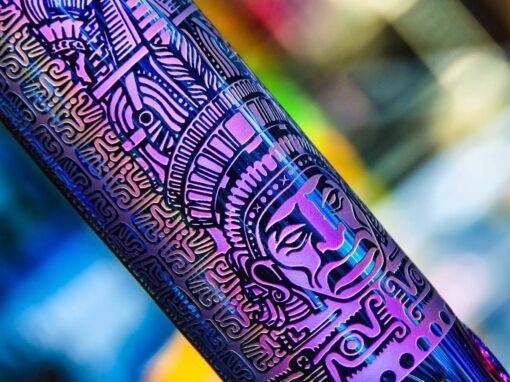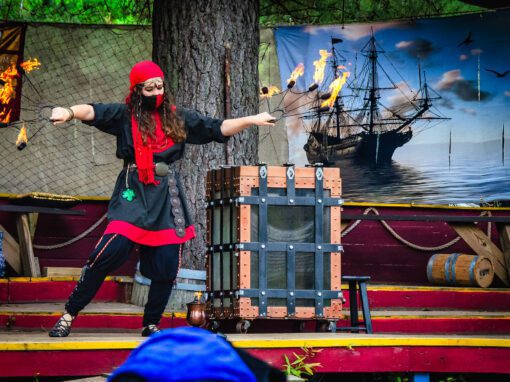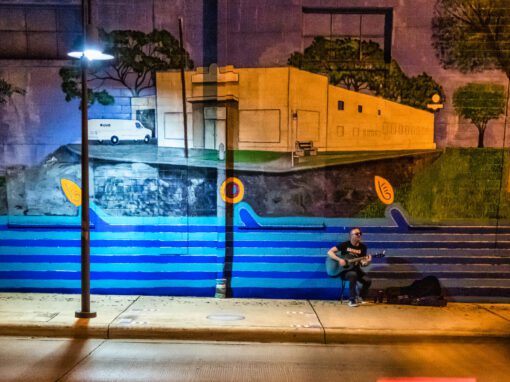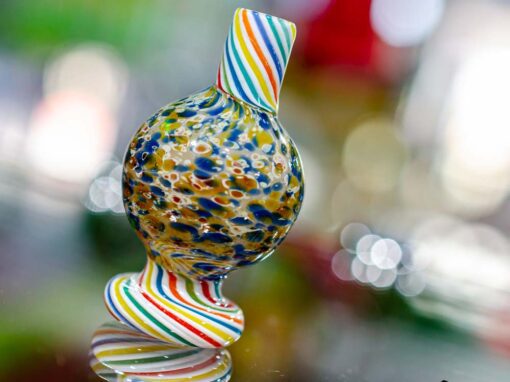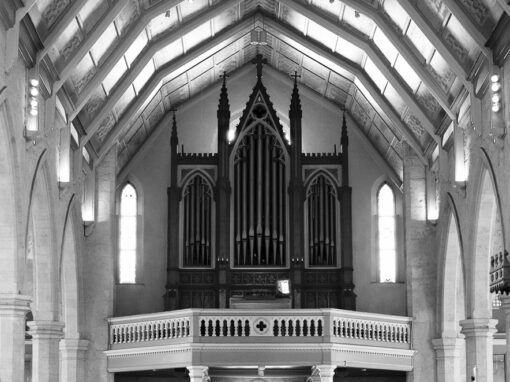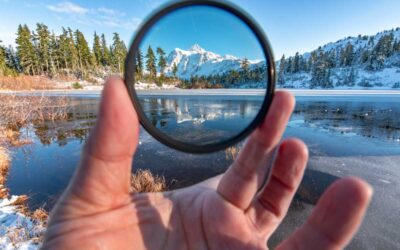 This article will delve into the depths of the polarizing filter's functionality, illustrating its significance in fine art photography and beyond. We will also shed light on when not to use this tool, offering a comprehensive understanding for every Texas photographer and worldwide.
read more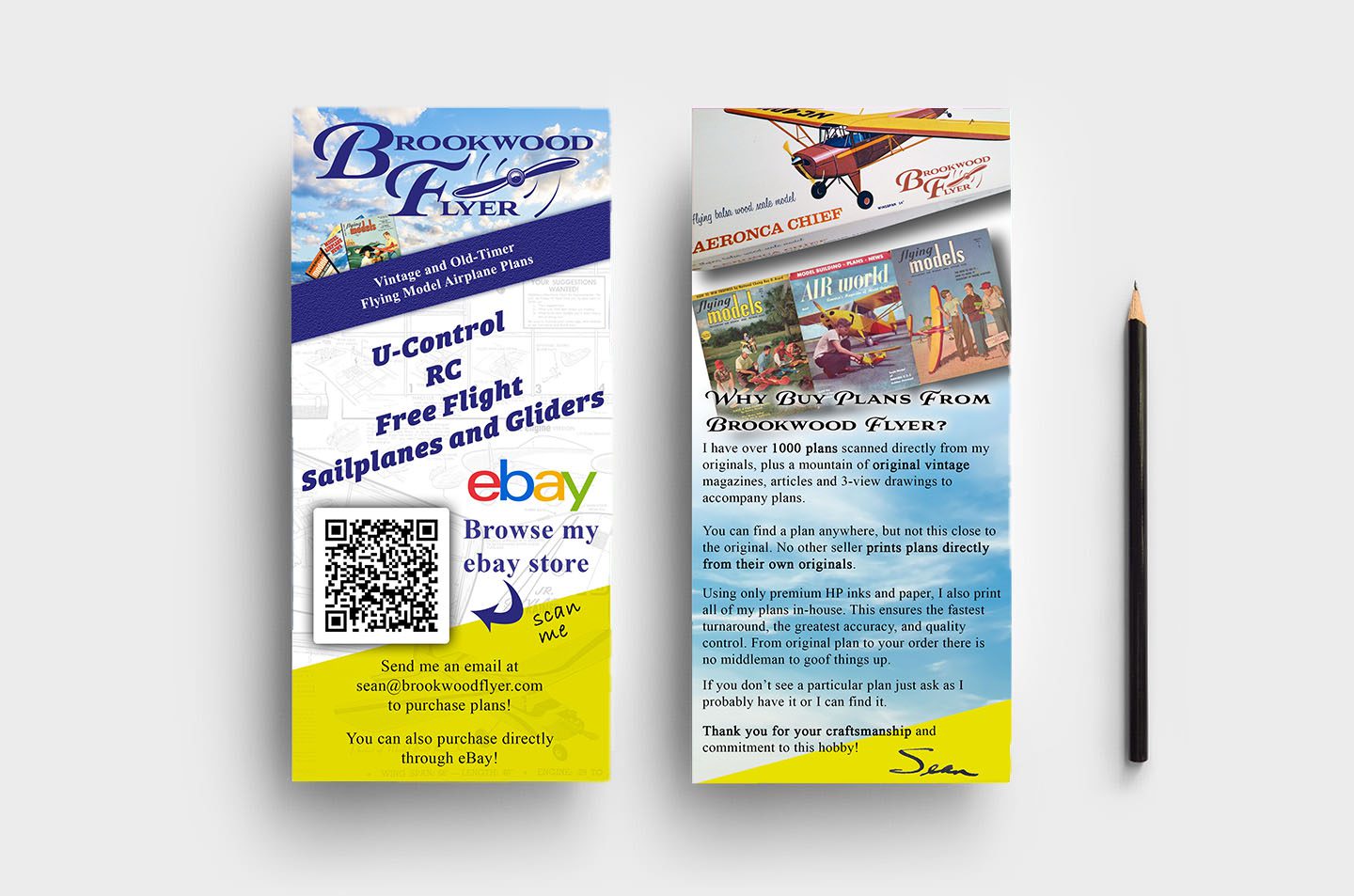 Brookwood Flyer specializes in vintage flying control-line model airplane plans. 
Recent Graphic Design Projects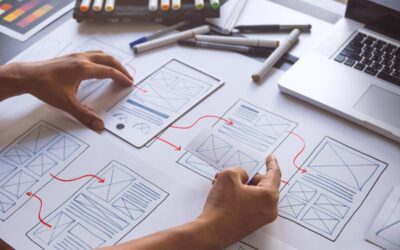 ‍As a San Antonio Art Director, you're tasked with managing a diverse range of creative projects. From creating compelling brand identities to designing intuitive websites, your role is multifaceted and demanding.
read more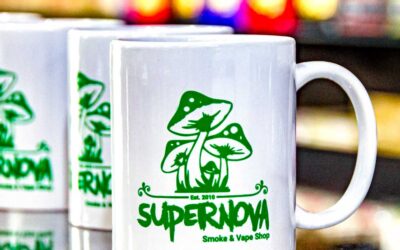 A custom logo design formatted for print on a coffee mug for the market campaigns.
read more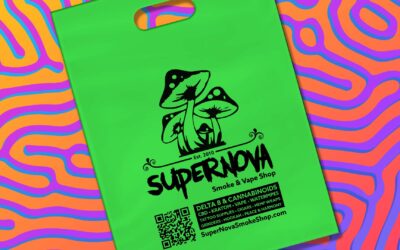 Custom plastic bag logo design with marketing QR code for SuperNova Smoke Shop in San Antonio, Texas.
read more