Creative Professional
Graphic Design • Art • Photography
Photography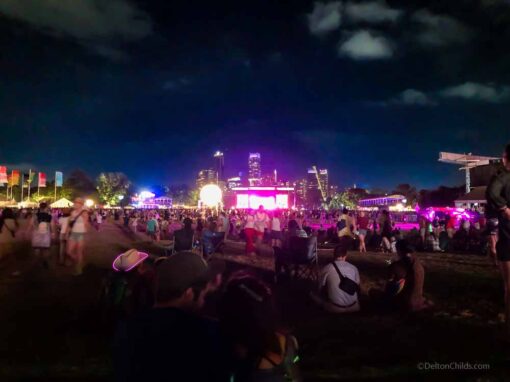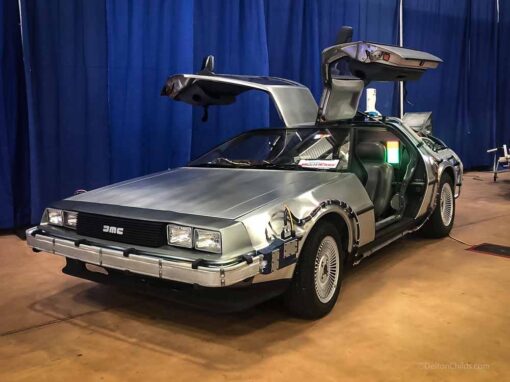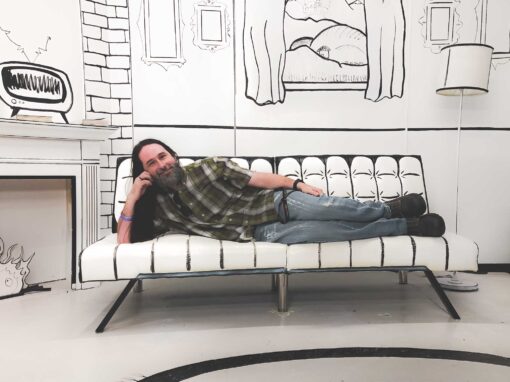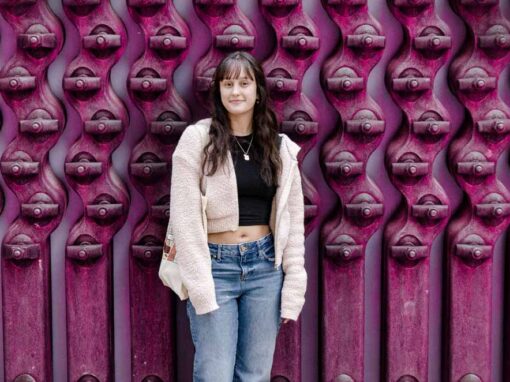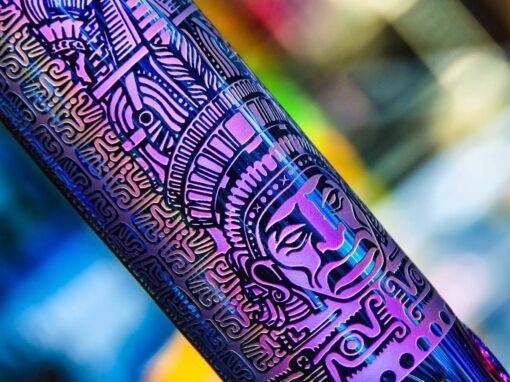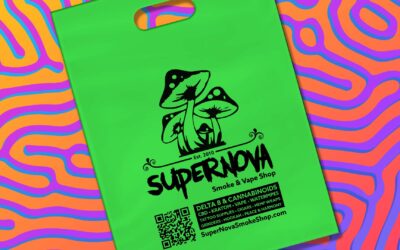 Custom plastic bag logo design with marketing QR code for SuperNova Smoke Shop in San Antonio, Texas.
read more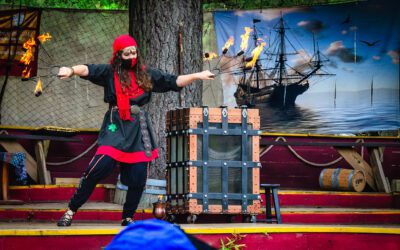 I had a magical time out at the Sherwood Forest Renaissance fair with my daughter!  
read more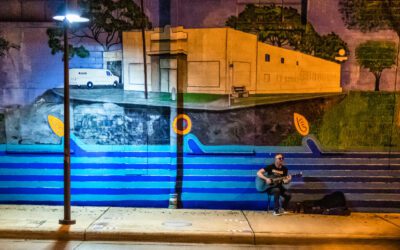 Another art show I was scheduled to attend was canceled so I got the opportunity to visit the King Williams District downtown San Antonio one last time this year for the final First Friday.
read more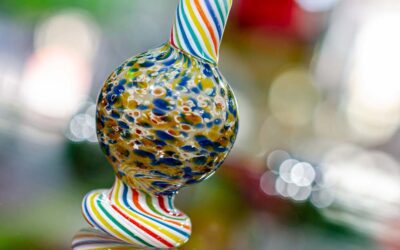 Highlights from the latest round of product photography for SuperNova Smoke Shop In San Antonio Texas.
read more