2022 Austin City Limits Music Festival
Personal Reflections On Memorable Moments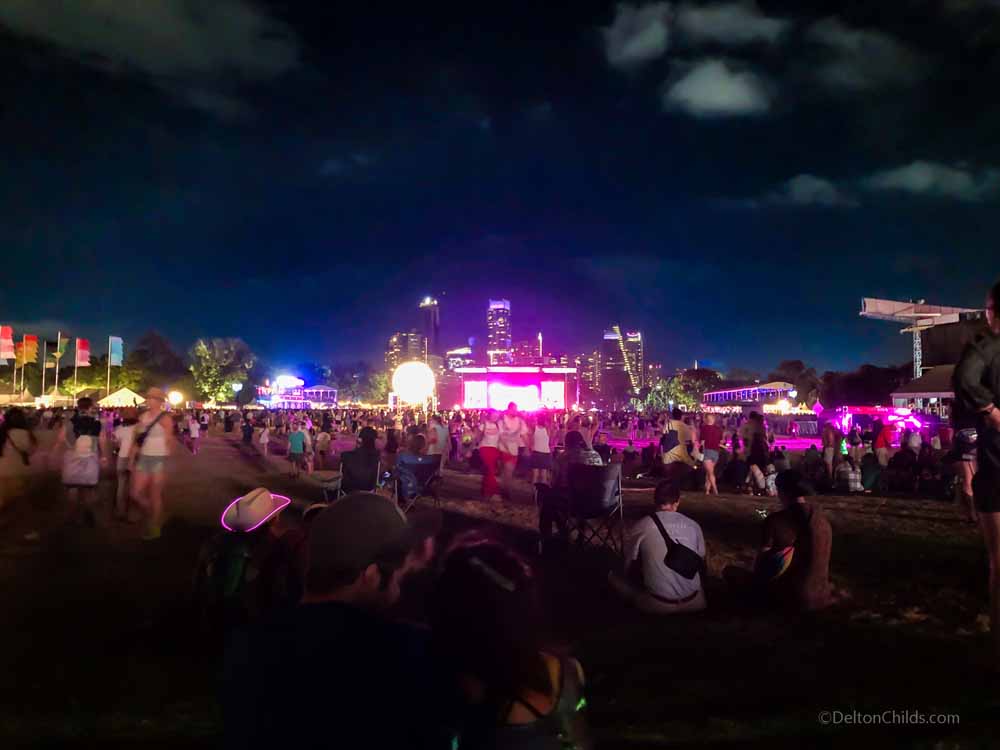 I'm fortunate to have attended the Austin City Limits Music Festival for the past two years.  ACL fest 2022 was my third consecutive festival.  In no particular order, some bands I was most excited about seeing were Death Cab for Cutie, Phoenix, Flume, Zhu, The Marias, and of course, The Red Hot Chilli Peppers.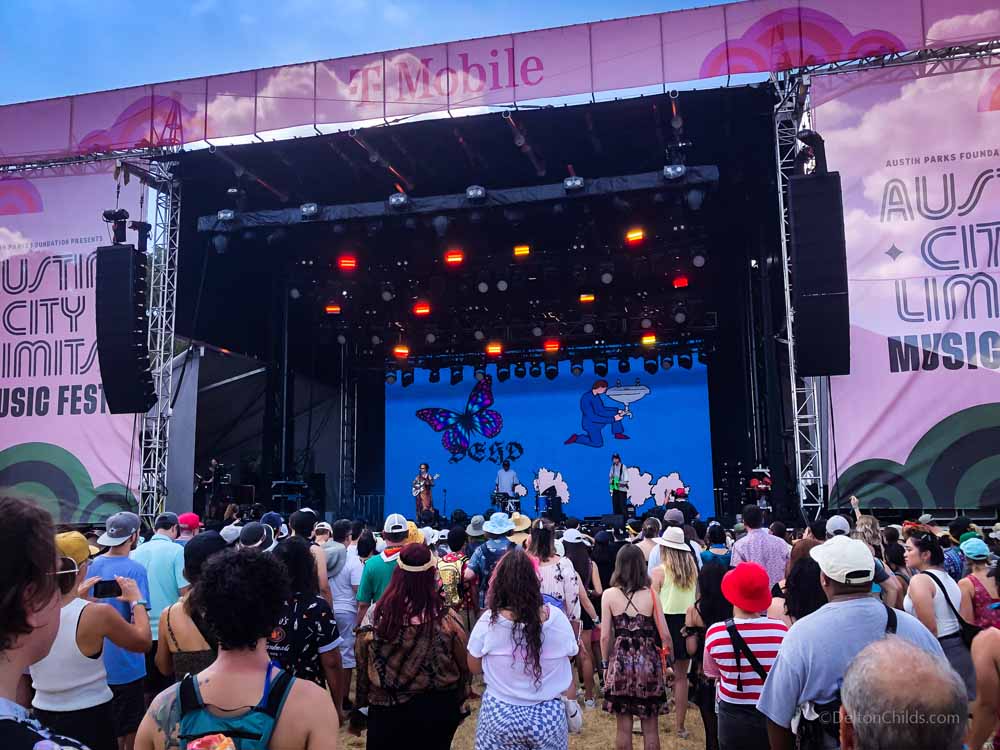 I didn't get a chance to take that many photos at ACL 2022 because I was caught up living in the moment.  I often neglect to post to social media channels and sometimes put the camera down all together.  I'm a very experiece drieven person and like to immerse myself in what's going on without distraction.  
If I'm shooting photos I'm in a different frame of mind than if I'm at the festival for pure enjoyment.  ACL 2022 was a year for pure enjoyment.  That year was an extremely trying year for me that left sorrows and scars that will take decades to heal.  ACL fest is always a welcome release for me to let go of the thigns that are troubling my heart and have a good time.  I'm a music person.  Some people wake up and put on the television.  I wake up and put on music.  The festival has become a yearly spiritual journey I take that renews something vital within my heart and keeps the spark of life alive.   
This small gallery was published long after the event because, after this concert, I faced a very emotionally challenging time and didn't have the opportunity to reflect on the event immediately afterward.  I've listened to all the music since and remembered some moments and emotions I shared with the people I was with those days and nights.  It seems odd how people can share something intense and spectacular and then part ways, never to speak again.  You can't help but wonder if your eyes, the things you said, and the moments you shared haunt their memory or if they're forgotten.  In what light does the imagination paint those moments if they are ever remembered?  You can never know and never will know.