Creative Professional
Graphic Design • Art • Photography
Photography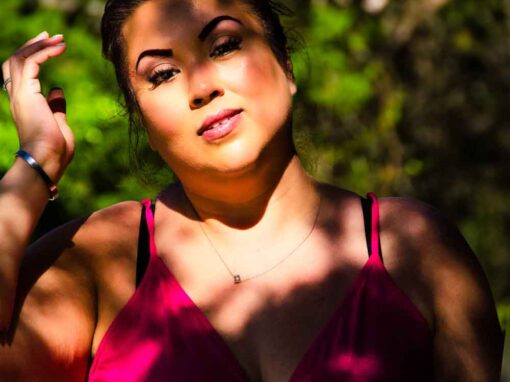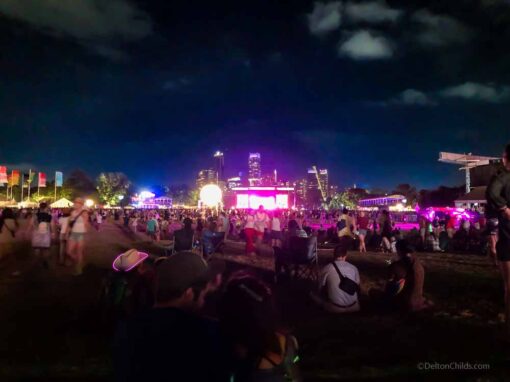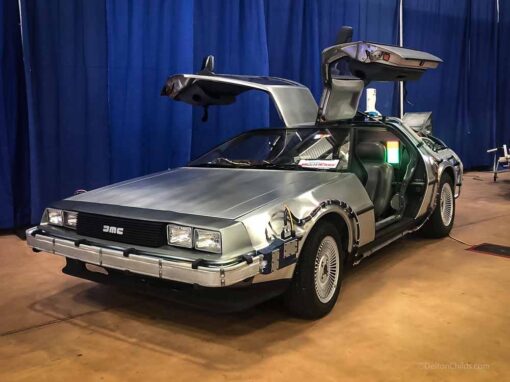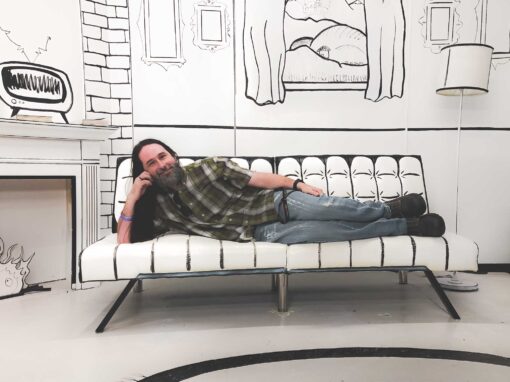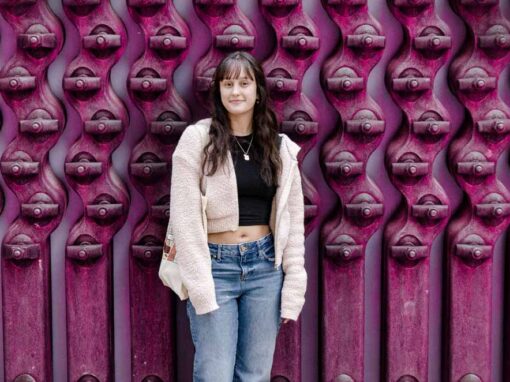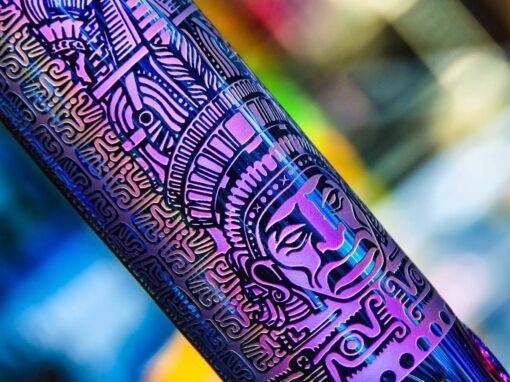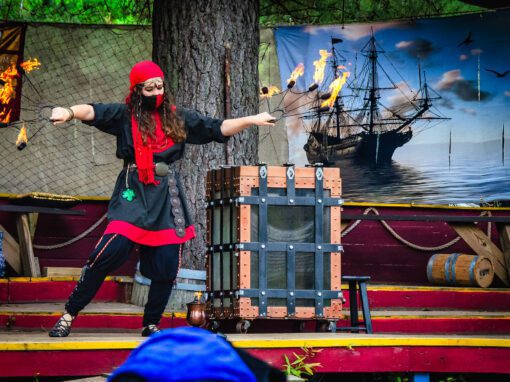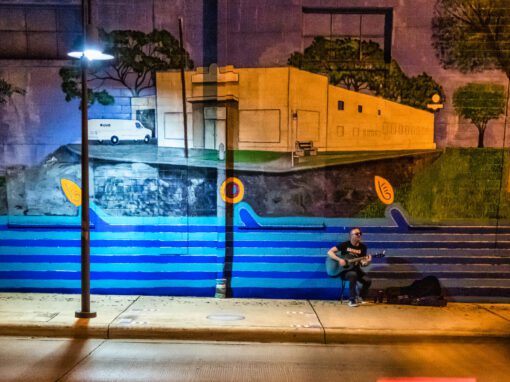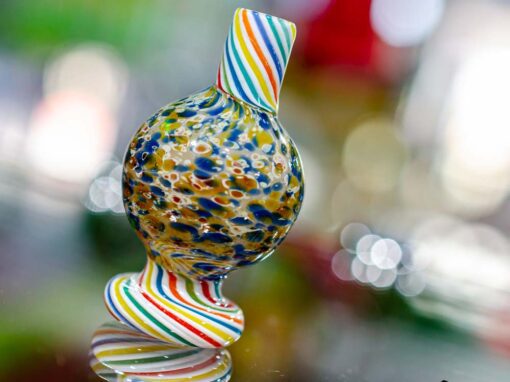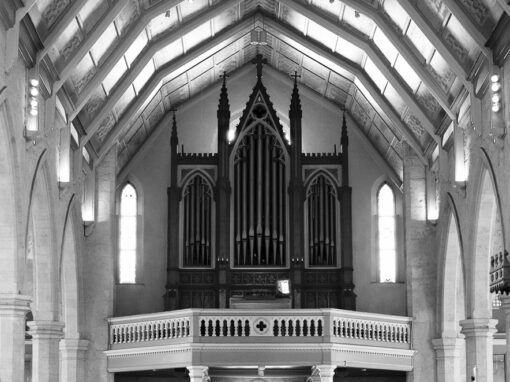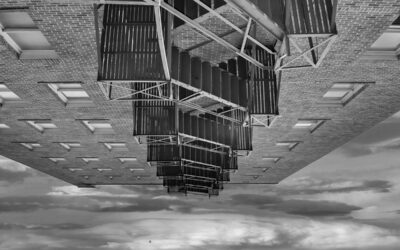 The world of contemporary photography, tracing its evolution in the digital age, understanding the significance of abstract art in photography, and discussing the role of Photoshop and image compositing in shaping this art form.
read more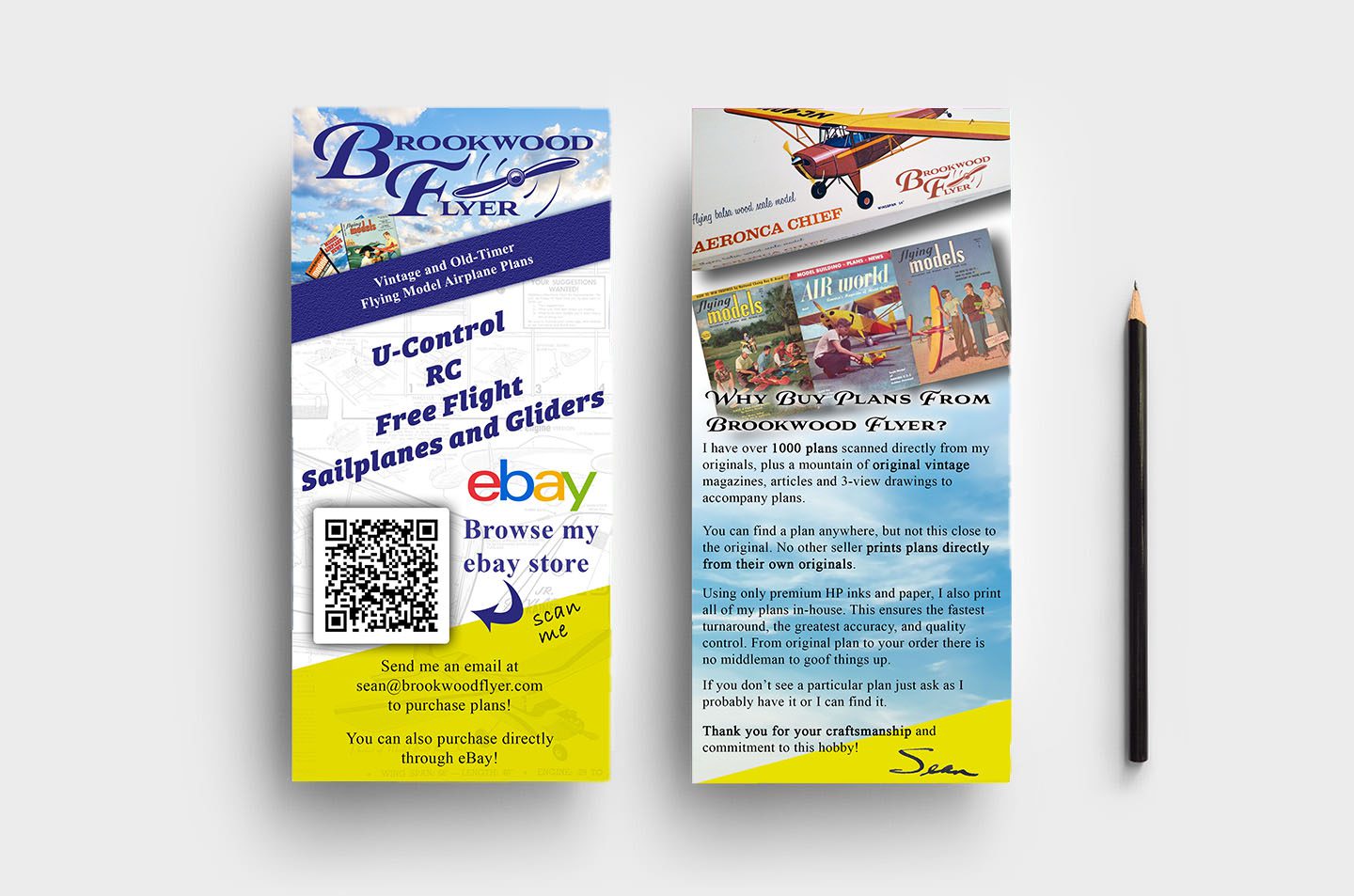 Brookwood Flyer specializes in vintage flying control-line model airplane plans. 
Recent Graphic Design Projects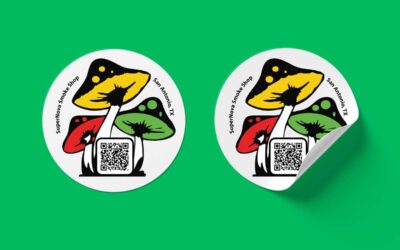 The best marketing ideas are always the ones you seal from someone else. In this project, we had a sticker from a local hip-hop artist that was a novel idea.
read more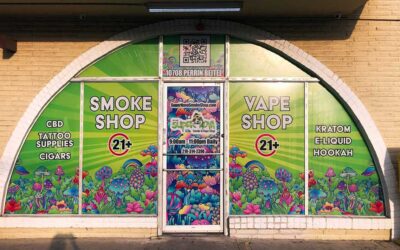 Mushrooms are a huge up-and-coming trend in their industry, and the SuperNova Logo also incorporates mushrooms. Hence, the psychedelic mushroom design mirrors more than one aspect of the business. 
read more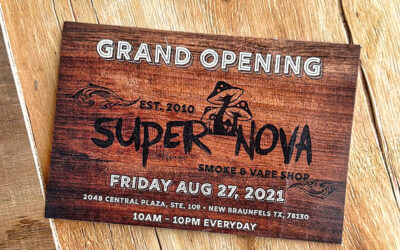 The client found a flyer, having slipped underneath something, and send me the snap as a memory of our work together.  We both really liked this project and the design concept.
read more