Creative Professional
Graphic Design • Art • Photography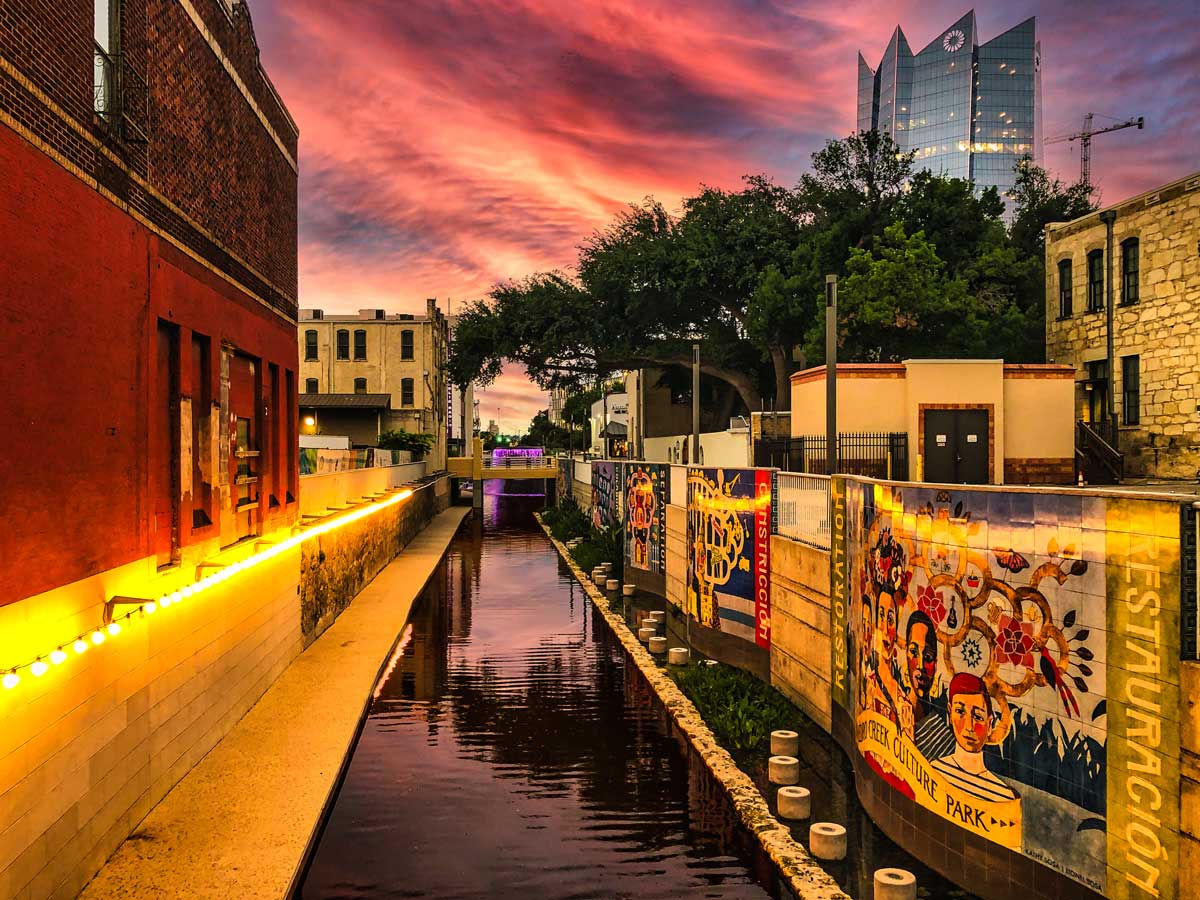 Photography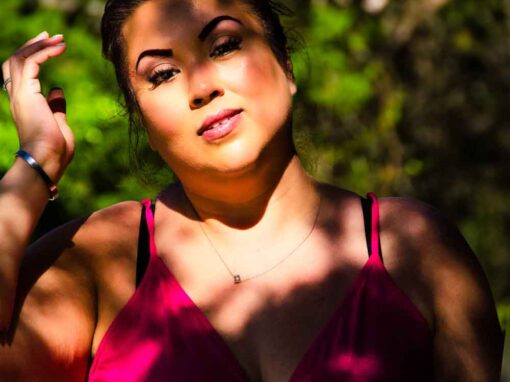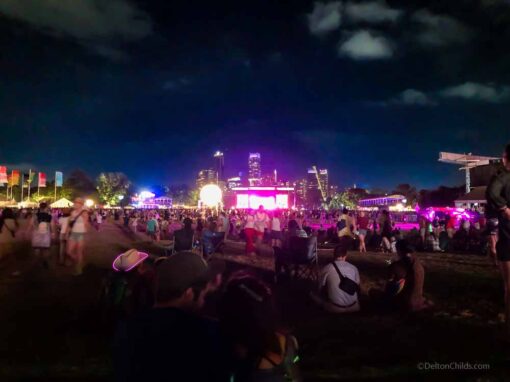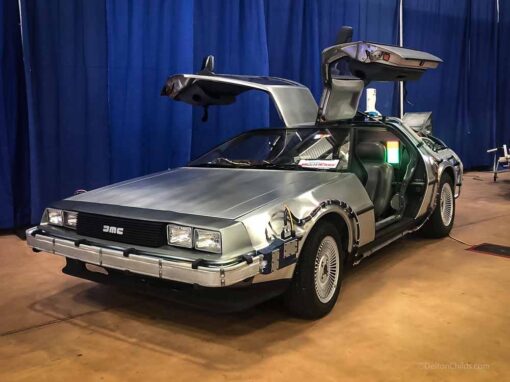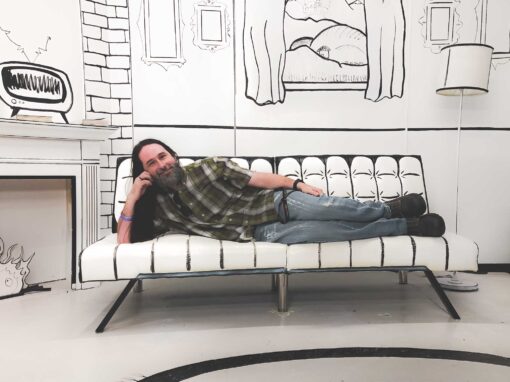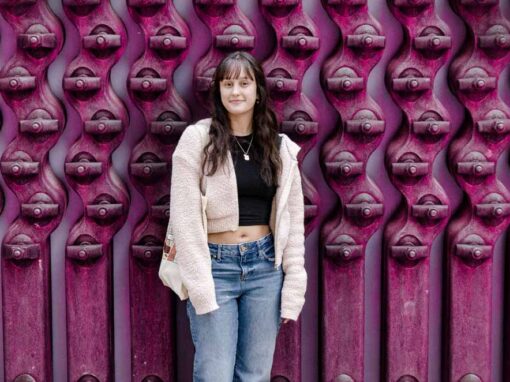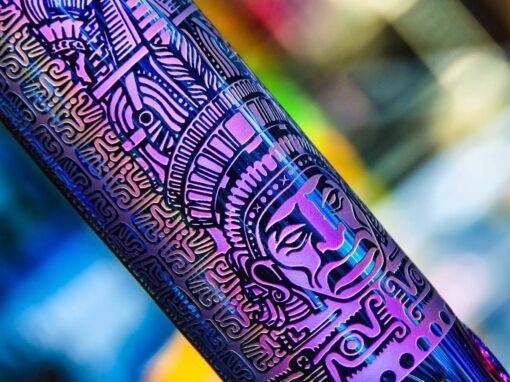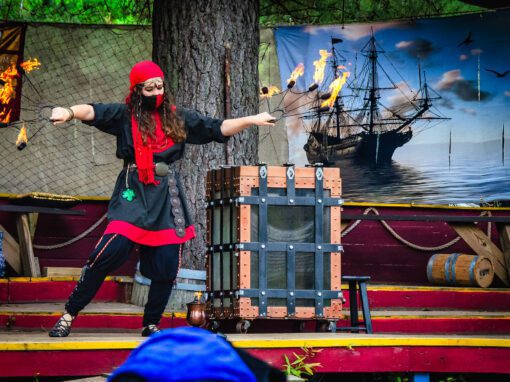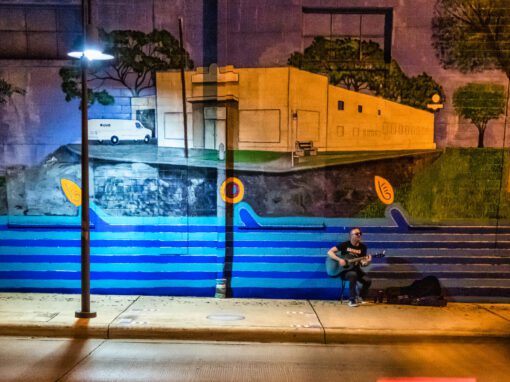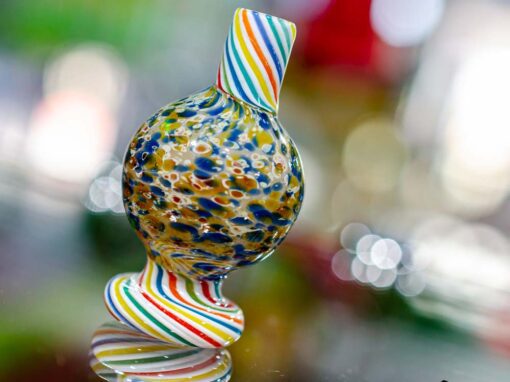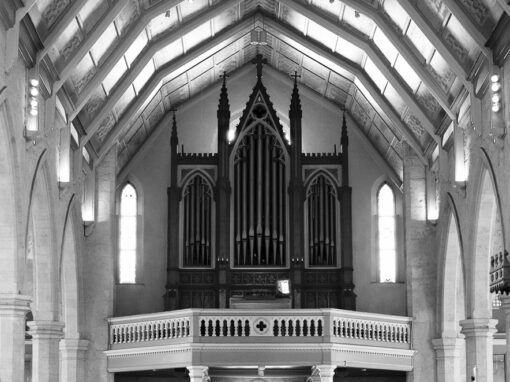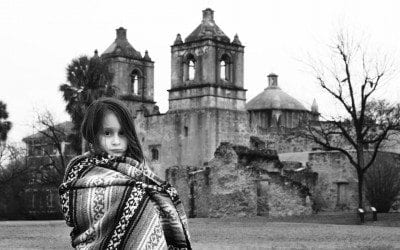 Architectural photography is one of the oldest schools.  Photographers can't help but love the lines made by man and nature.  So every year or so I like to take the time to photograph good old San Fernando Cathedral in Downtown San Antonio.  It's easy taking photos of...
read more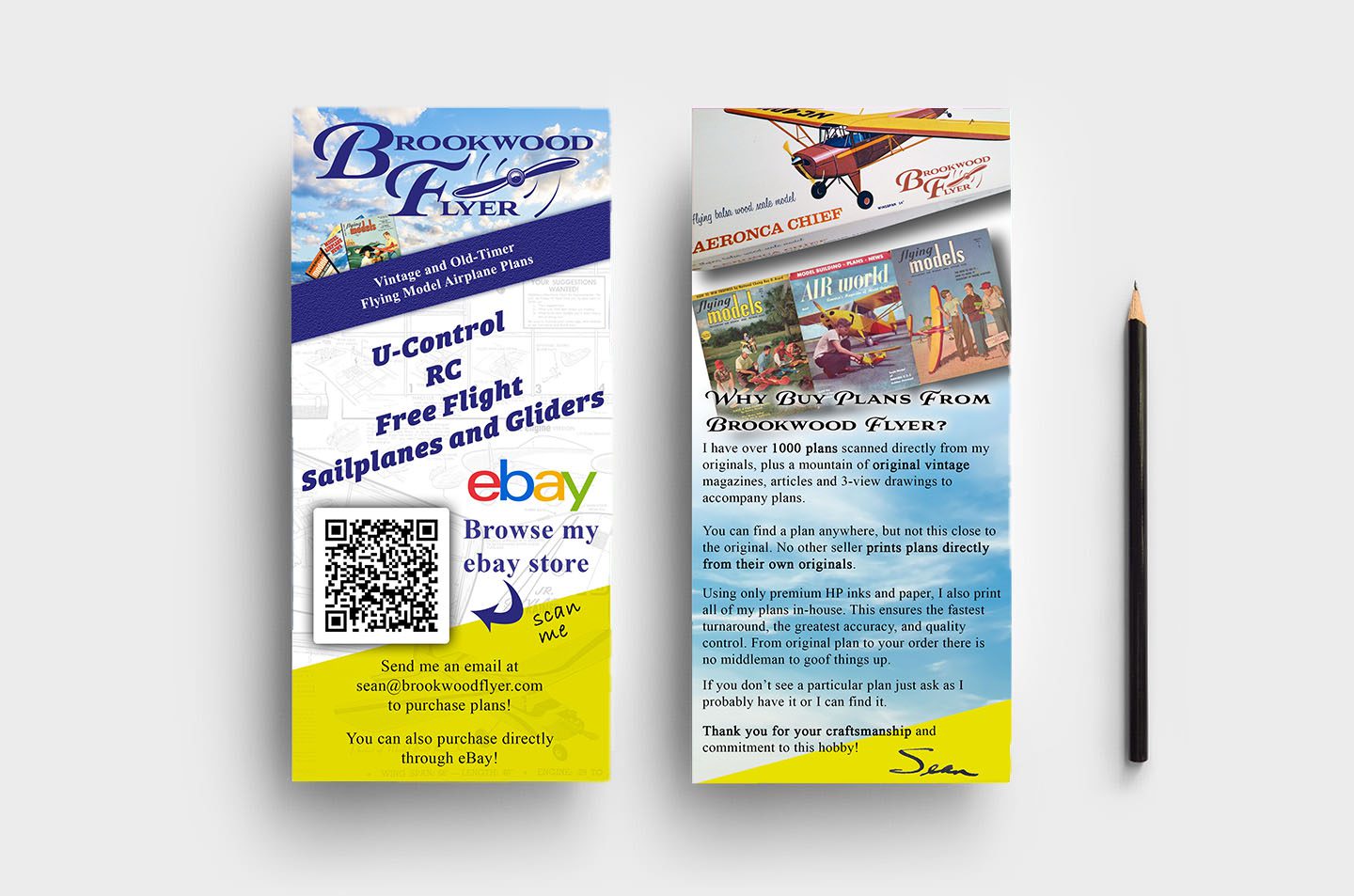 Brookwood Flyer specializes in vintage flying control-line model airplane plans. 
Recent Graphic Design Projects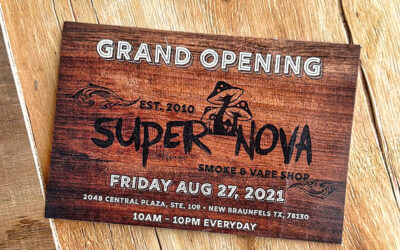 The client found a flyer, having slipped underneath something, and send me the snap as a memory of our work together.  We both really liked this project and the design concept.
read more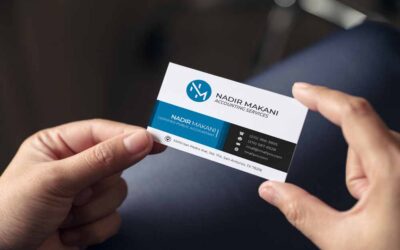 Clean and modern business card design for a local accounting firm.
read more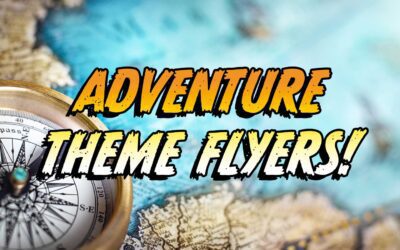 New "Adventure" theme 6×9 locations flyers for SuperNova Smoke Shop. In this project, we pulled out all the stops and gave it a lot of detailed design accents.
read more