Rolling Paper Photography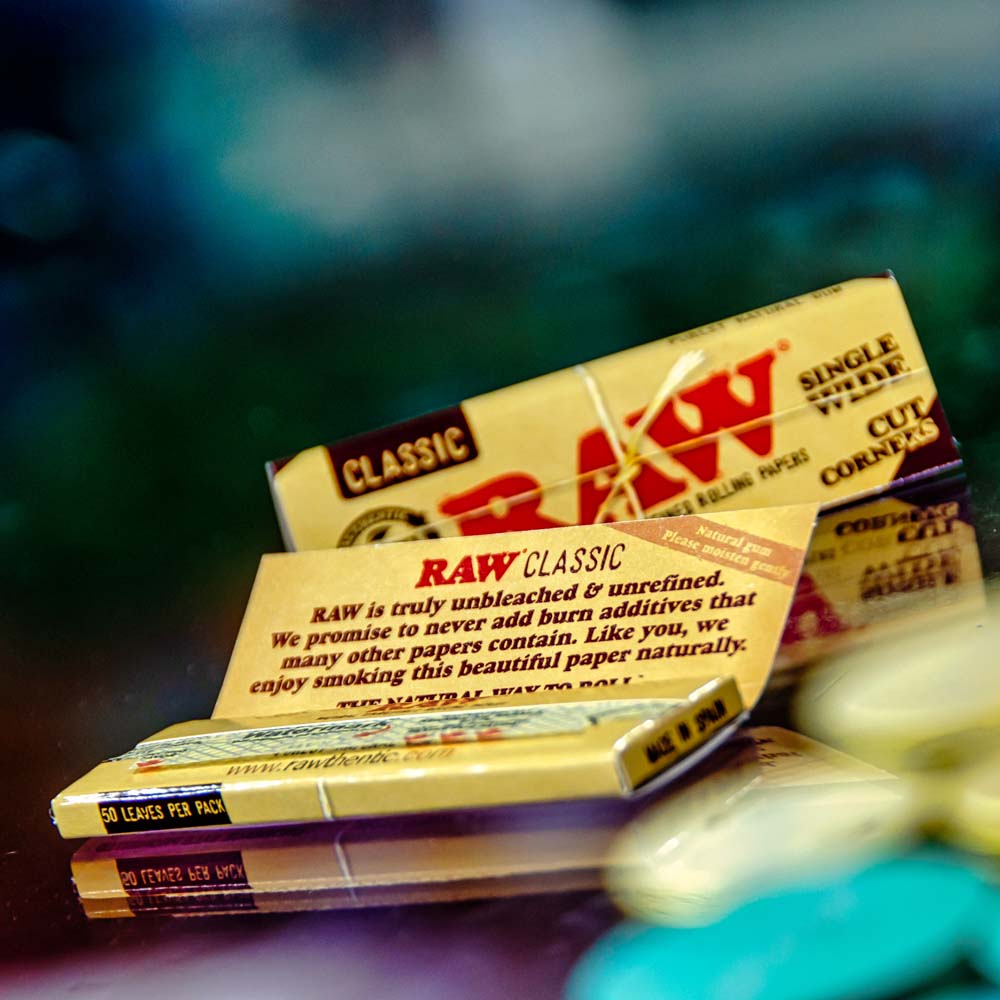 Always doing quality product photography for one of my longest standing clients, Supernova Smoke Shop.  Supernova Smoke Shop is San Antonio Texas top ranking smoke shops and a Delton Childs Media client!
We've managed to help take Supernova's web presence to barley existing to #1 in the city.  That is due to Supernova's dedication to being #1 not just our efforts to make them that.
I have to hand it to this retailer, they promote our site, tell people about it and treat it with the pride it deserves.  That's why it's so good working with Rabbi at Supernova.  He's one of the few business owners that really understands what being a top ranking San Antonio business means and respects the quality of production we provide them with on the web and photographically.
Plus, who doesn't like to shoot photos of cool smoke shop stuff and hang with good people!  Three Cheers for Supernova Smoke Shop!
This is actually only a small fraction of papers supernova has, we've shot hundreds of different brands (we're just talking rolling papers) and are still shooting more and more products for Supernova!