Successfully Received!
Thank you for contacting us! We'll contact you back right away! We're usually pretty quick but please allow up to 24 hours for a response. If it's a holiday or weekend, sit tight!
Featured Projects by Delton Childs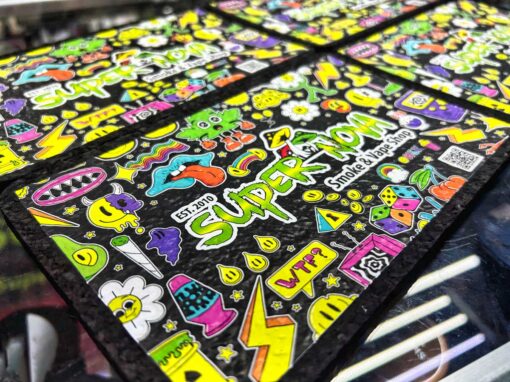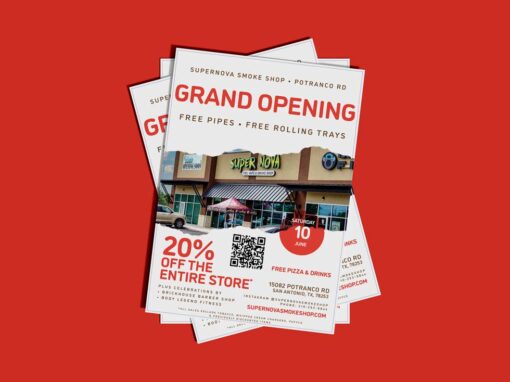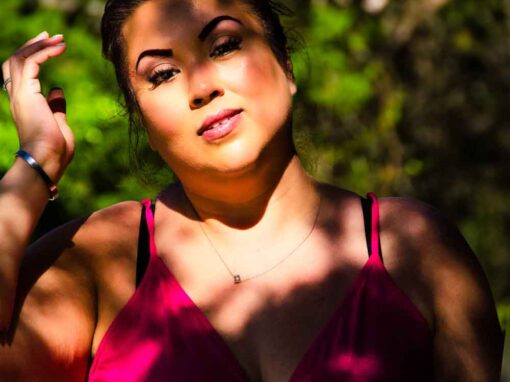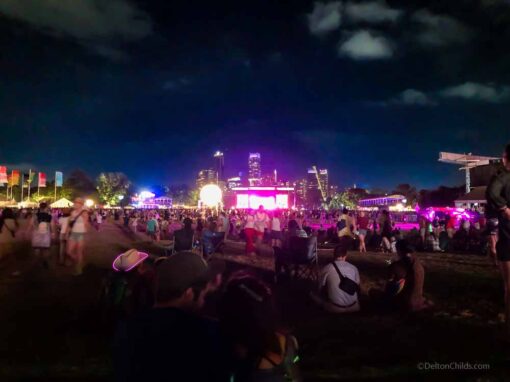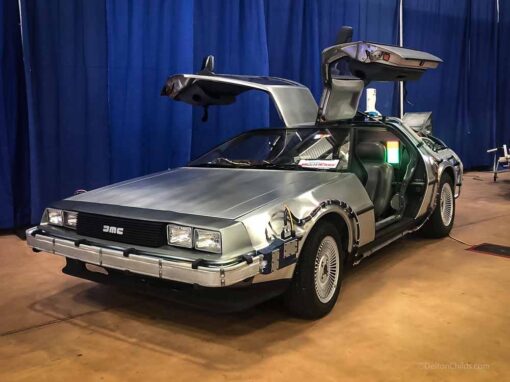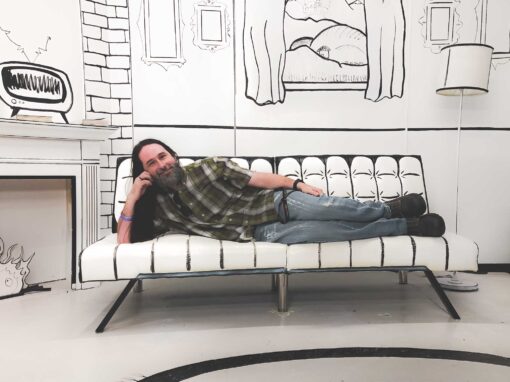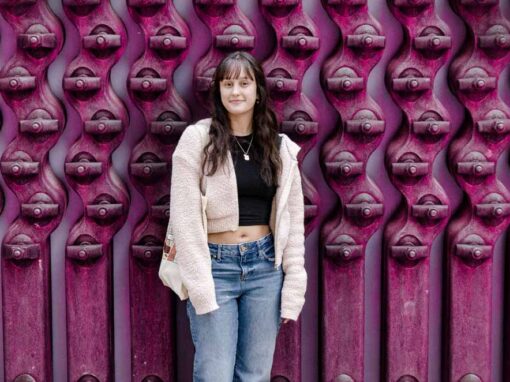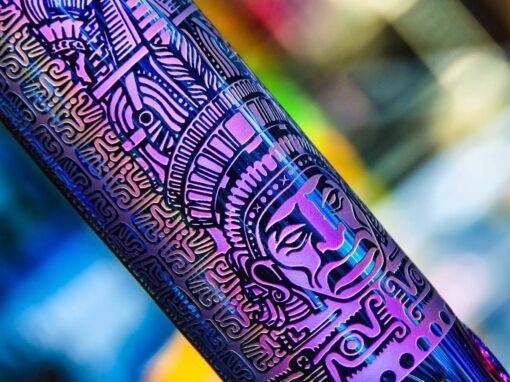 Recent News
Articles by Delton Childs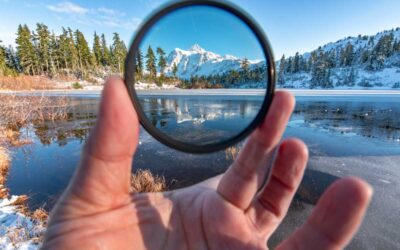 This article will delve into the depths of the polarizing filter's functionality, illustrating its significance in fine art photography and beyond. We will also shed light on when not to use this tool, offering a comprehensive understanding for every Texas photographer and worldwide.
read more