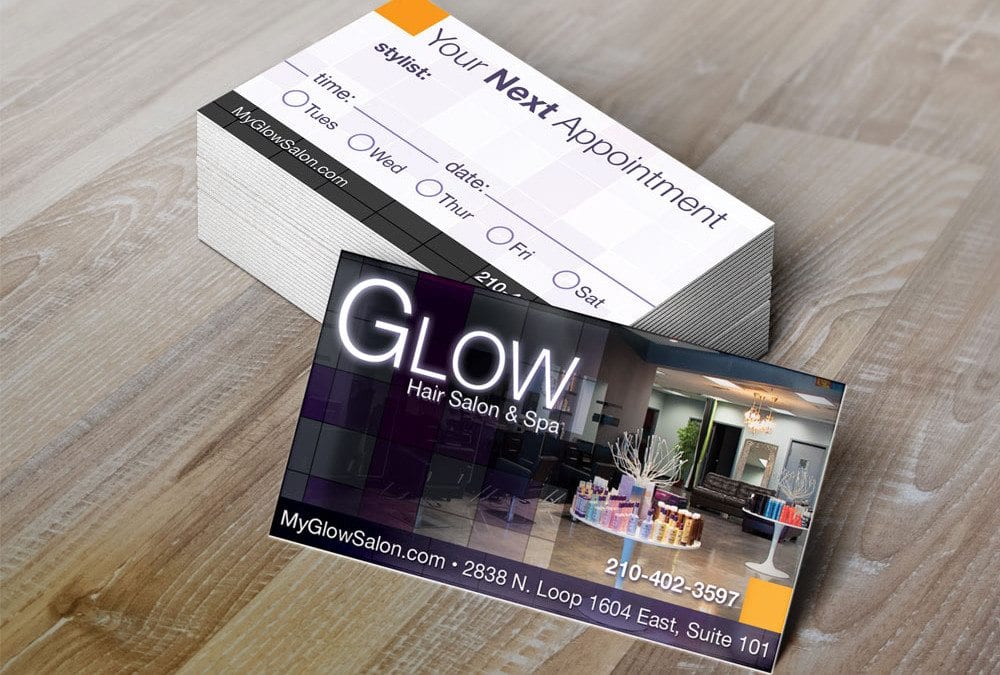 Photography and business card design for Glow Salon and Spa in San Antonio Texas.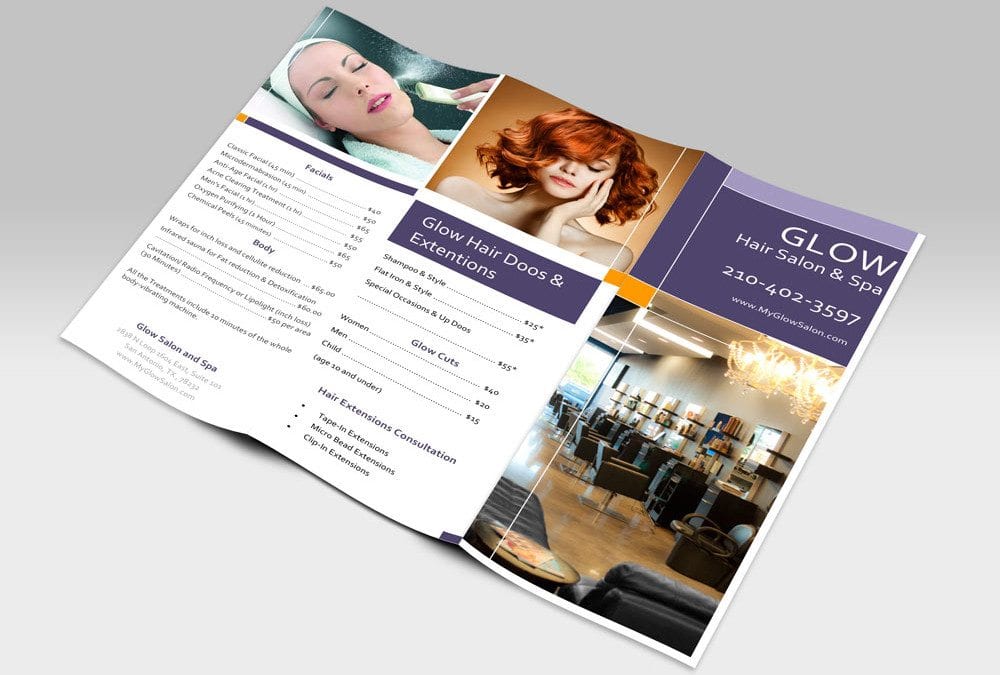 Glow wasn't happy with the results they were getting from another designer. They said it looked too much like a chinese food menu. It's OK! We Fixed It!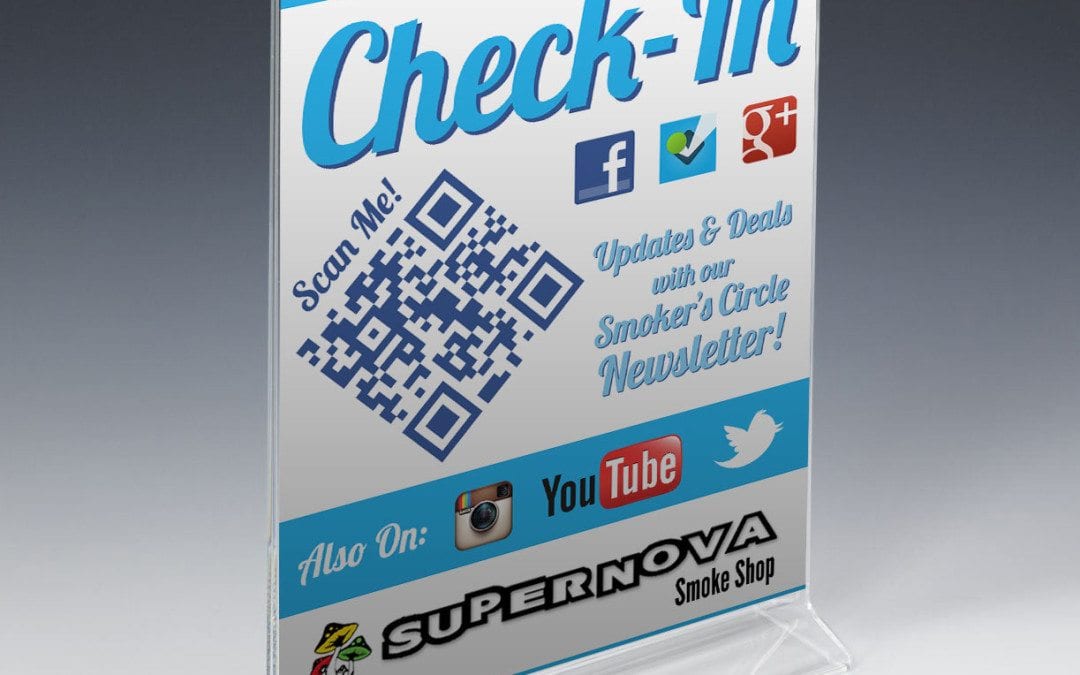 We designed these beautiful and marketing savvy countertop display stands for Supernova Smoke Shop in San Antonio Texas.