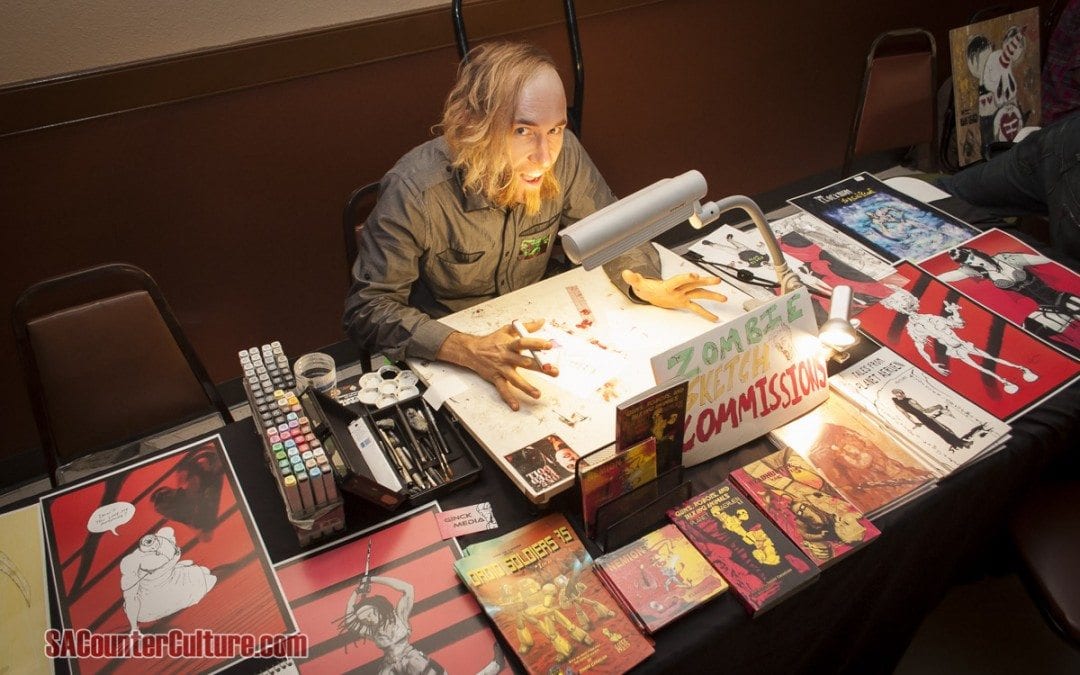 Event Photography of San Antonio Zombie Fans by producer Delton M. Childs for SACounterCulture.com Alternative Culture Events and News.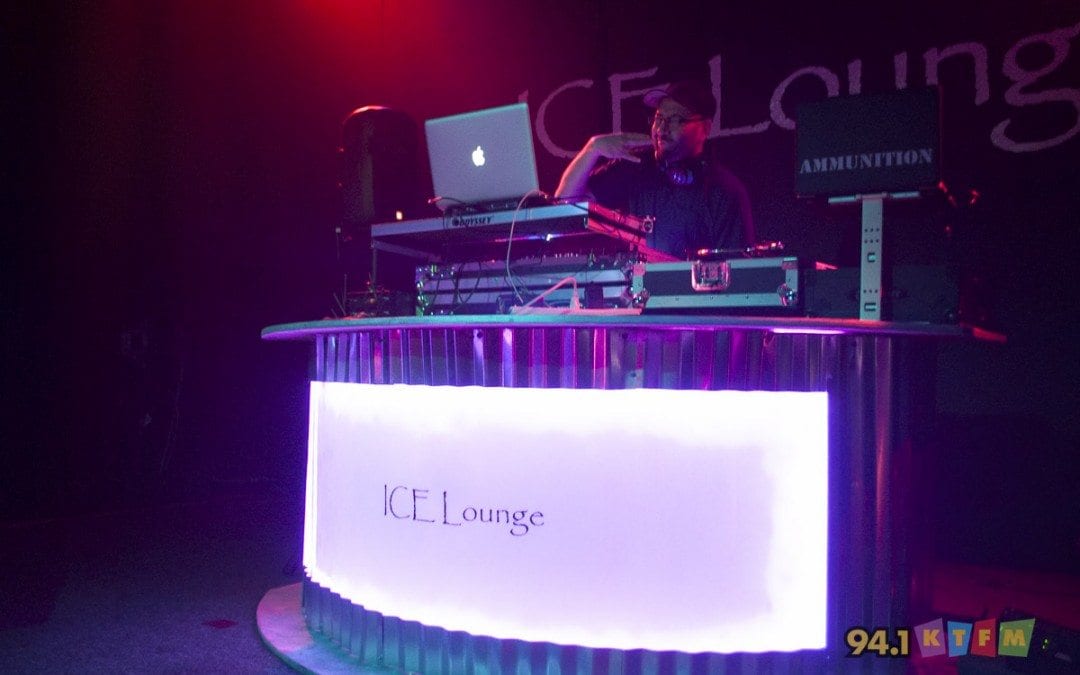 94.1 KTFM hosts a Pink Party at Ice Lounge in San Antonio Texas every week in the month of October in support of Breast Cancer Awareness.
This year, again, I was lucky enough to be choosen to go out and shoot Wrappin With Jack, one of News Talk 550 KTSA's largest charity events of the year. It was amazing out there. Hundreds of people donated their time and effort to help out needy family in San...